Support Our Work
You can make a difference! There are so many ways your generous gift can help the people of Southwest Washington today.
Your financial gift to Community in Motion supports us to connect our neighbors with access to reliable transportation options that support healthy, independent living.
Donate
Donations made to Community in Motion will be used to help people in our community gain access to basic services, social activities, and medical appointments through our transportation programs.
Sponsor-A-Ride general donations will be used to provide trips for vulnerable populations.
* If you would like to deposit funds for a specific individual, click here.
If you would like to donate by mail, please send check to:
Community in Motion
Attn: Finance Department
312 SE Stonemill Drive, Suite 115
Vancouver, WA 98684
We are a registered as a 501(c)(3) non-profit organization. Please check with your tax advisor for tax deduction opportunities for your donation.
Other Ways to Help
Amazon
A small portion of each purchase you make through Amazon Smile is donated to Community in Motion. Find out more information or sign up here: https://smile.amazon.com/.
Fred Meyer
Your Rewards card can earn donations for Community in Motion. Just link your card at www.fredmeyer.com/communityrewards .
Register for GoodSearch / GoodShop
Register for GoodSearch / GoodShop and search for Community in Motion to donate through your web searches and shopping.
Volunteer With Us
Many of our programs are provided through contracted transportation companies to provide trips for individuals covered under Medicaid, trips for employment-related purposes, and for life-sustaining appointments. In 2019, we developed a volunteer driver program to expand our capacity to provide more trips for our community. Trips provided by volunteer drivers help our community members live healthy, independent lives with trips to the grocery store, social gatherings, veterinary clinics, and so much more. You can help by becoming a volunteer driver today. LEARN MORE >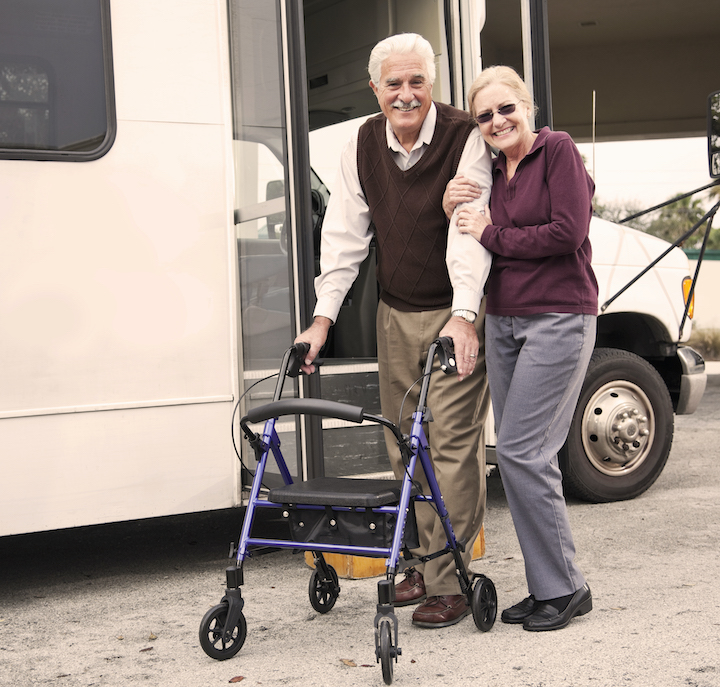 Leadership Opportunities
Community in Motion has a voluntary Board of Directors. Each board member brings a special talent or area of expertise to the table. If you're passionate about getting involved in expanding community access to transportation, board membership may be for you!
Careers
Thank you for your interest in employment with Community in Motion.
Our benefit package includes medical, dental, EAP, group/voluntary life insurance, paid time off, 401k contributions. Our Machine Readable Files are available here.
Follow the below link to learn more about our current career opportunities. Community in Motion is an Equal Opportunity Employer.
Volunteer Driver
We are looking for volunteer drivers who have a desire to help others and provide excellent customer service. You will obtain hands-on training and classroom learning on passenger assistance, wheelchair securement, and other transport related knowledge. Skills acquired may be transferred to other transportation employment opportunities in our community. Volunteer drivers may use their own registered vehicle or one of Community in Motion's vans.